Lead Capture

LeadCaster® identifies
all of your anonymous website visitors and provides all the information you need to turn visitors into leads in real-time!

Hosted Forms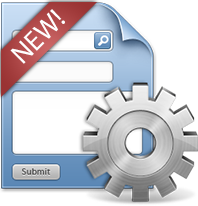 Hosted Forms is an easy to use, drag-and-drop form builder that is fully integrated with your lead capture, CRM and analytics -- No Coding Required!

Campaign Tracking

AdCaM® is a real-time, comprehensive solution for tracking your online marketing campaigns, conversions, and for measuring marketing spend ROI.